A solution for
charging station operators
A complicated ecosystem that needs to be revolutionized
Electromobility is a crucial element of energy transition and sustainable urban development. Facilitating its development involves optimizing charging infrastructure and increasing publicly accessible charging points. However, charging on a public station and completing a transaction with simplicity remains complex.
Despite the electric mobility boom benefiting the charging station market, a recent study by AFIREV (French Association for Itinerant Electric Vehicle Charging) showed that a quarter of on-street charging stations were unusable.
Delmonicos is revolutionizing this still young and immature ecosystem with a solution that eliminates many constraints related to charging station use, making access and payment for charging sessions easier!
Participate in the deployment of a universal network with the delmonicos Inside solution
Delmonicos Inside solution
Delmonicos strives to be simple and seamless for all users, regardless of their profile. The developed products provide a unique experience for each actor in the ecosystem.
Our solution communicates with compatible supervisory platforms using direct OCPI P2P. It also includes a dedicated WebApp for drivers to make payments seamlessly. In the future, an API will be available for supervisory platform editors, enabling direct integration with their own platform while remaining compatible with existing protocols.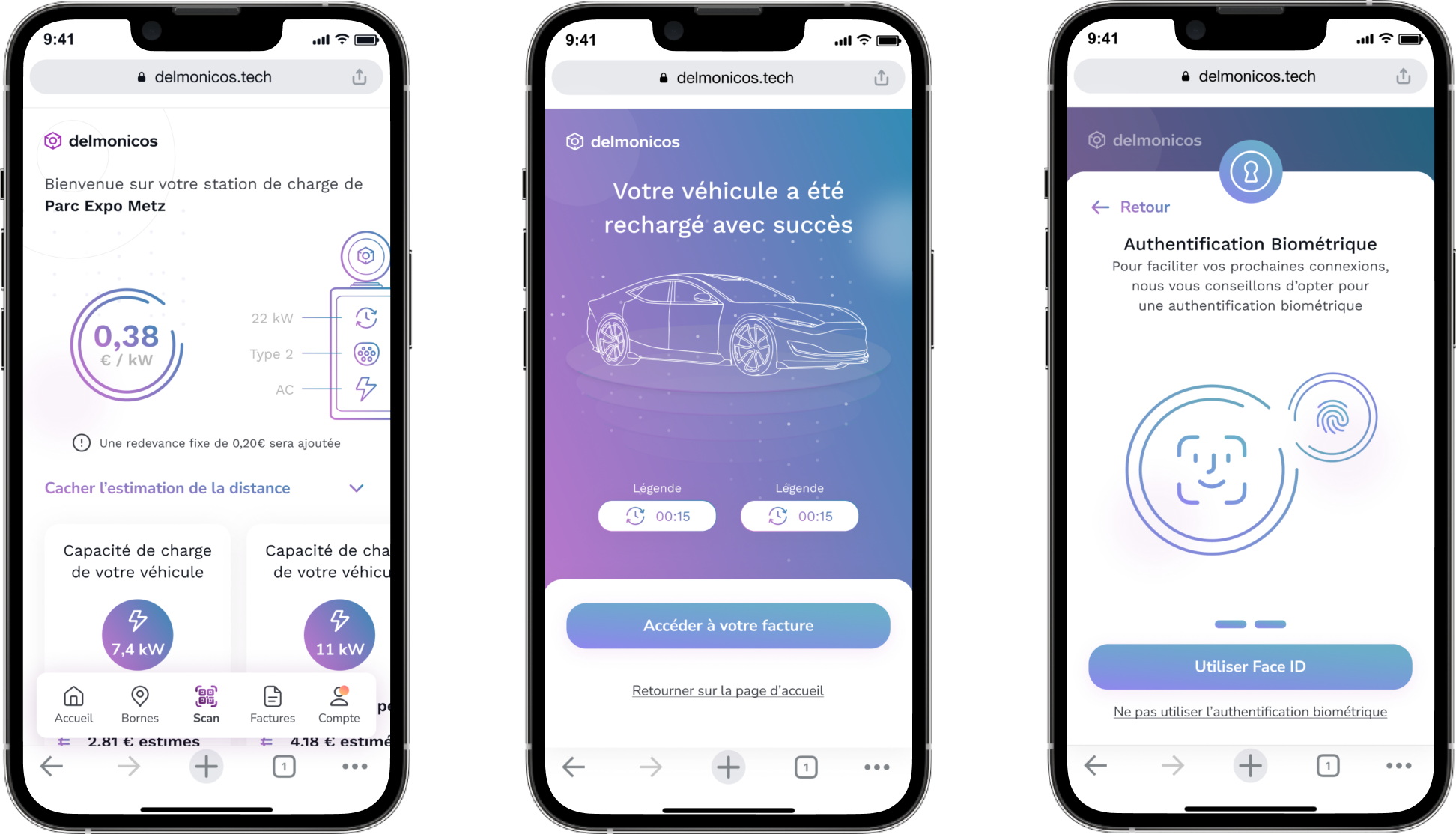 Web application & simplified payment for the driver.
Useful information about stations and charging
Strong identification and authentication for simplified payment
Integrated payment process (credit card, payment initiation)
Direct OCPI P2P connection with market supervisory platforms.
Compatibility with existing platforms
Information on payments and charging sessions
Coming soon:
Delmonicos API for market supervisory platforms to deepen exchanges and improve use cases.
Fonctionnalités et bénéfices pour les superviseurs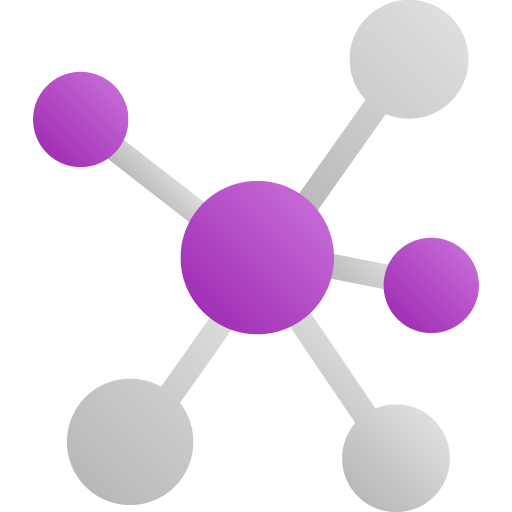 RÉSEAU DE BORNES UNIVERSEL
Grâce à notre solution, vous appartiendrez à un réseau de bornes universel ouvert au public à l'échelle européenne.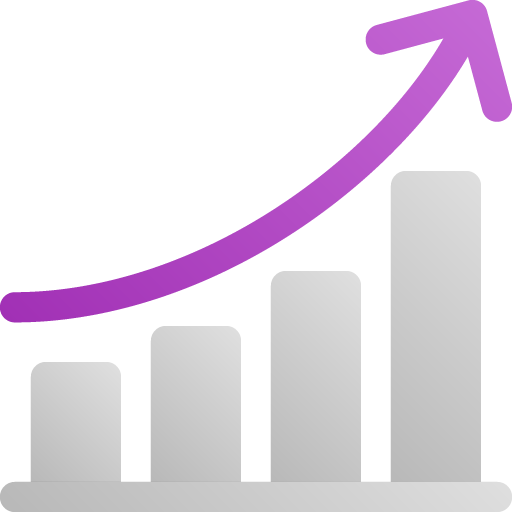 ATTRACTIVITÉ DES BORNES
En réduisant les expériences négatives sur les bornes que vous supervisez, vous augmenter l'attractivité des bornes de vos aménageurs.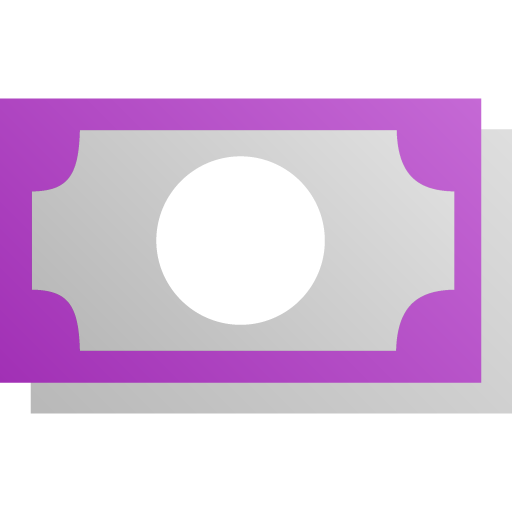 PRÉACHAT D'ÉNERGIE
Avec Delmonicos, vous avez la garantie des paiements des sessions de recharges via notre service de préachat d'énergie.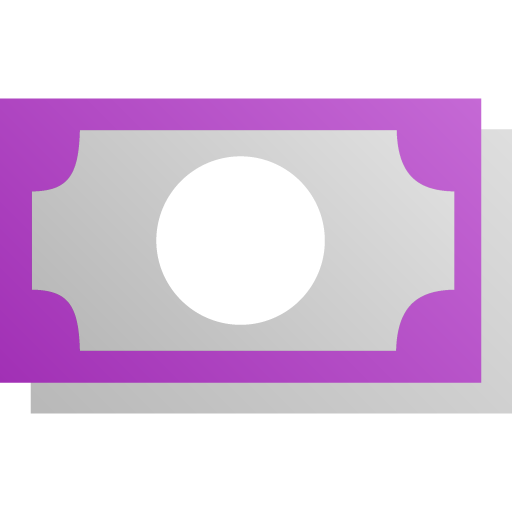 GOUVERNANCE
Les technologies distribuées décentralisées vous offrent la possibilité d'intégrer la gouvernance d'un réseau universel.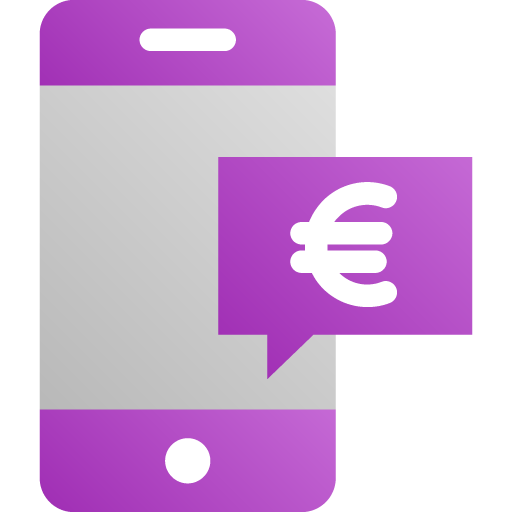 Gestion de la facturation et du paiement
Facilitez la facturation et le paiement des sessions de recharge pour les conducteurs !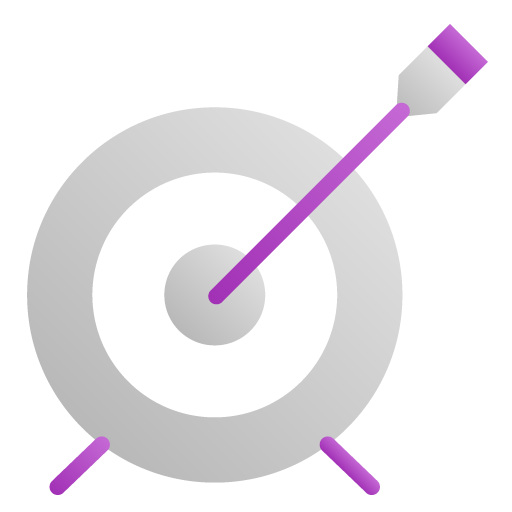 PERSONNALISABLE
Mettez en avant votre charte d'identité visuelle ! Notre solution est intégrable à vos applications existantes et sous votre marque.
Vous souhaitez intégrer notre brique techno dans votre solution actuelle ?
Delmonicos met à disposition son service dédié pour rendre votre plateforme compatible avec la solution Delmonicos.
Développement IT limité : seule une connexion OCPI est nécessaire
Nous vous accompagnons durant les tests de connexions
Vous vous abolirez des connexions auprès des agrégateurs et des coûts  qui y sont liés
Vous n'aurez plus besoin de gérer les problèmes de non remontée de CDR (Compte rendu De Recharge)
Delmonicos s'occupe de la gestion des paiements et des factures
Vous souhaitez intégrer la solution Delmonicos à votre service actuel ?