Delmonicos, a key player in the energy transition
Our goal : to make the charging simple!
We aspire to make electric vehicle charging as simple as possible. Imagine a world where you no longer need to juggle multiple charging cards, disparate mobile apps, and complex payment protocols. With a simple gesture, you can recharge effortlessly. Our ultimate goal is to make charging as intuitive as plugging in your smartphone to charge.
We believe that every small step toward the adoption of electric vehicles matters, and our contribution lies in creating a seamless user experience that encourages more drivers to make the leap to electric.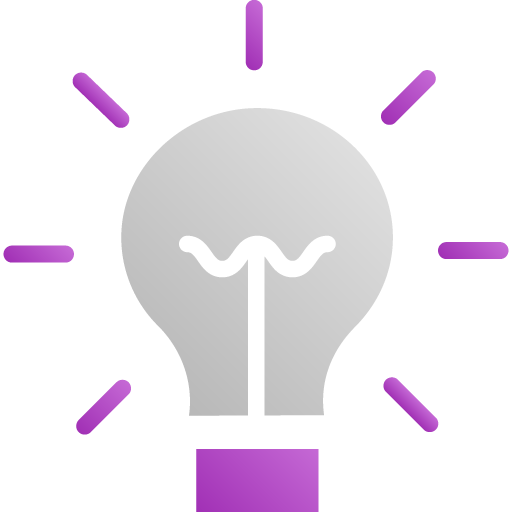 Being at the heart of innovation
Building electromobility differently.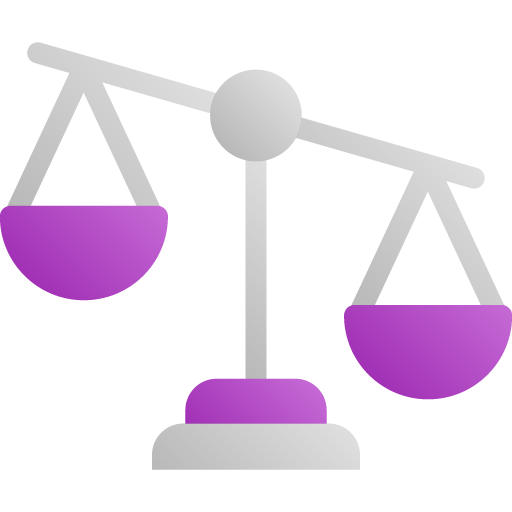 An ethical reflection
Contributing to sustainable development goals and the construction of an ideal society.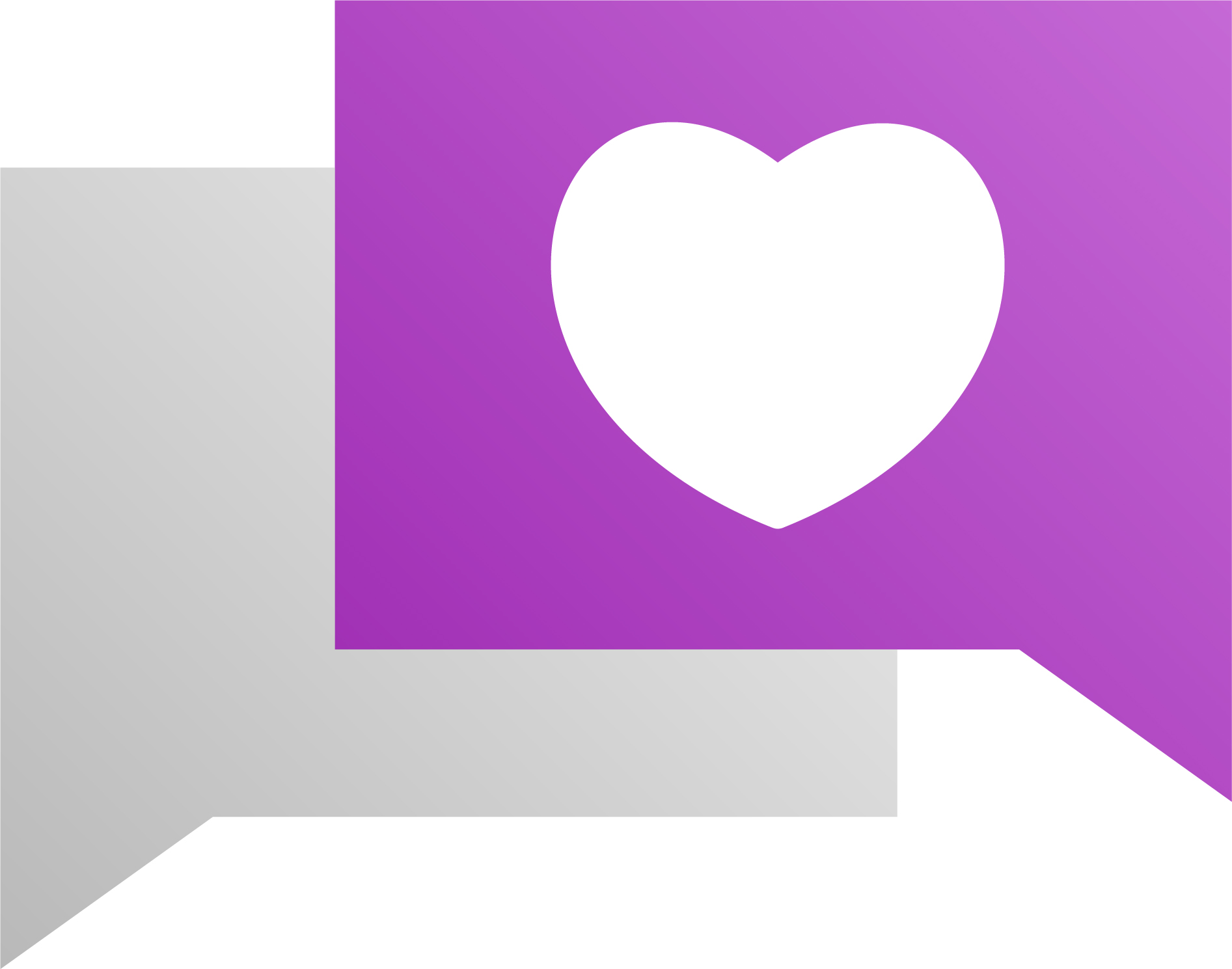 Strong commitments
Being involved in the world of tomorrow.
The difficulty of charging is one of the main barriers to purchasing an electric vehicle. We have the ambition to equip every communicative charging station with the universal software solution "Delmonicos inside" by developing an operating system that will provide electric vehicle users with an experience similar to what a Tesla owner has on a Supercharger, at a very competitive cost. Collaborating with DBT will allow us to demonstrate the value of our solution.
Are you looking to join the team?
Delmonicos draws inspiration from the past to improve the future. Just as Nikola Tesla revolutionized the world by bringing alternating current into homes, we aim to enhance the quality and ease of use of charging stations.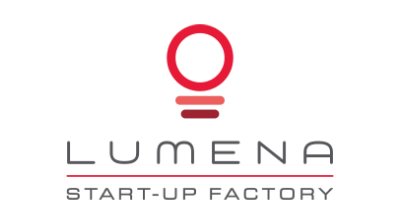 We are a project from the first Cross-Border Startup Studio.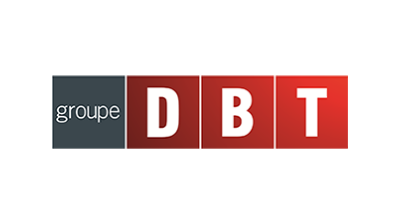 We are proud of our partnership with this European expert in electric vehicle charging solutions.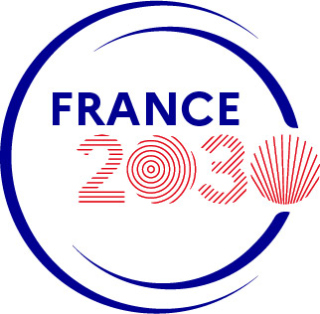 This project has been funded by the government as part of France 2030.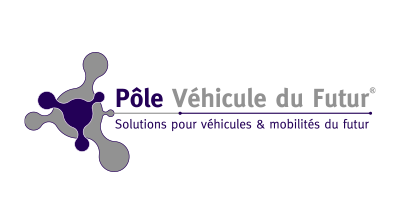 We are pleased to be certified by the Future Vehicle Cluster, a key player in innovation and energy transition.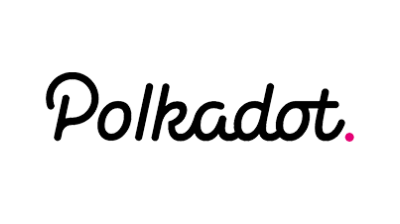 We trust in their next-generation Blockchain technology.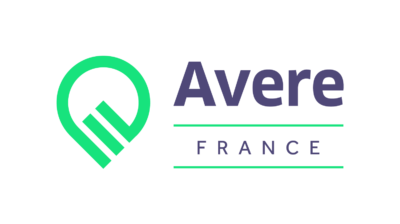 We are proud to be part of Avere France.